Oil Change Service Near Lefors, TX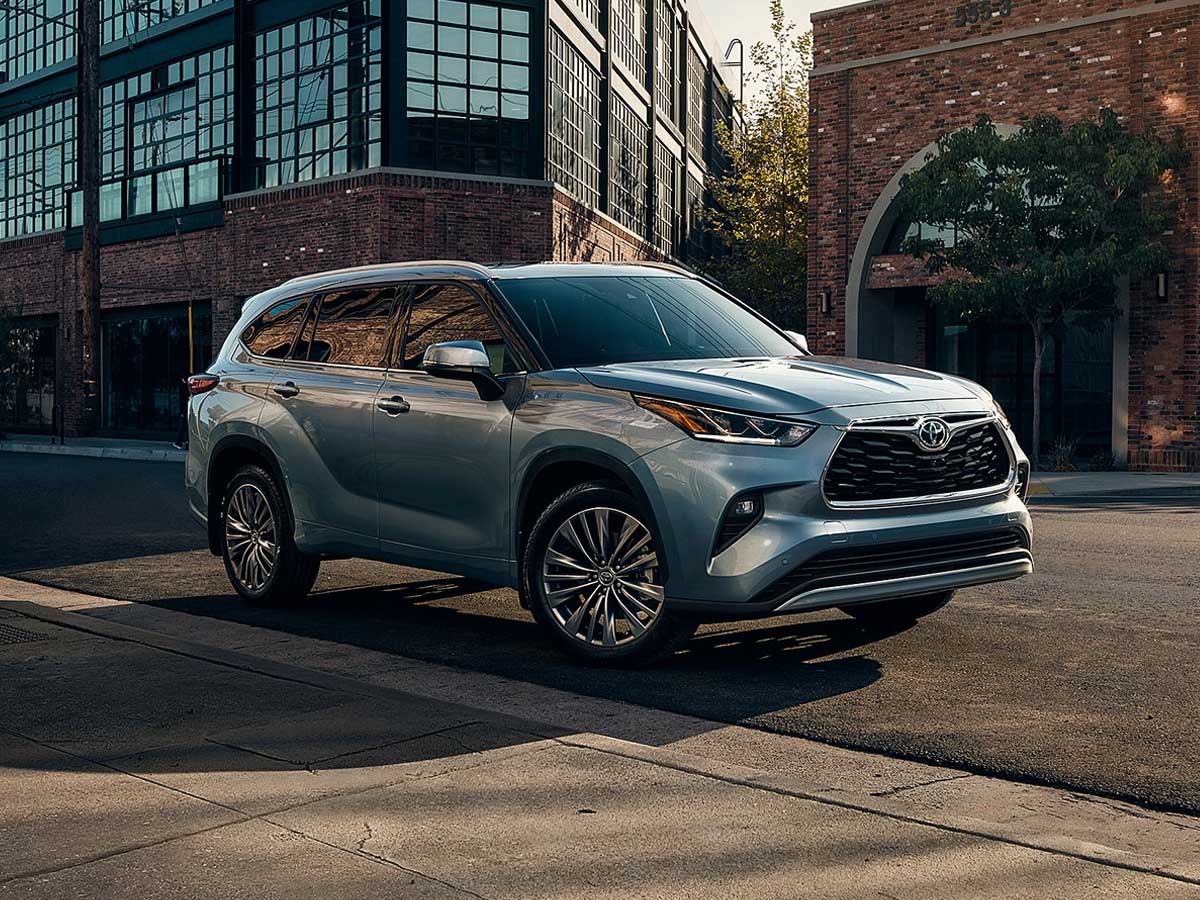 Toyota-Certified Oil Change Service Near Lefors, TX
We can offer you a great solution if you're in search of an auto service facility for oil changes near Lefors, TX. Country Toyota is a manufacturer-certified facility located in Pampa, TX, which is only a 17-minute drive from Lefors, TX. Visit us for oil change service and you'll have factory-trained technicians perform this important service. Convenience is important for our customers, so we have a state-of-the-art facility with amenities that make service convenient.
Oil Change Service for Your Vehicle
Overlooking the oil change service needs of your Toyota is never a good idea. Without oil changes, your engine will wear out more quickly than it should. In fact, you might even experience catastrophic engine failure if you go a very long time without having your oil changed. When you have your oil changed, you get rid of degraded engine oil and replace it with fresh engine oil that is free from contaminants. The engine oil needs to lubricate parts within the engine to prevent them from wearing out. During a standard oil change appointment, the technician will typically change the oil filter in addition to the engine oil.
Types of Engine Oil Available
There are a few options available for oil change service at Country Toyota. Customers can decide whether they want to have conventional oil or synthetic oil put in their vehicle. Synthetic oil is the highest quality choice. Synthetic oil is known for being more effective as a lubricant, but it tends to also be a bit more costly. Conventional oil is a natural, traditional engine lubricant. Synthetic oil is an artificially manufactured lubricant, but it offers features like special additives and uniform molecule size that make for better lubrication.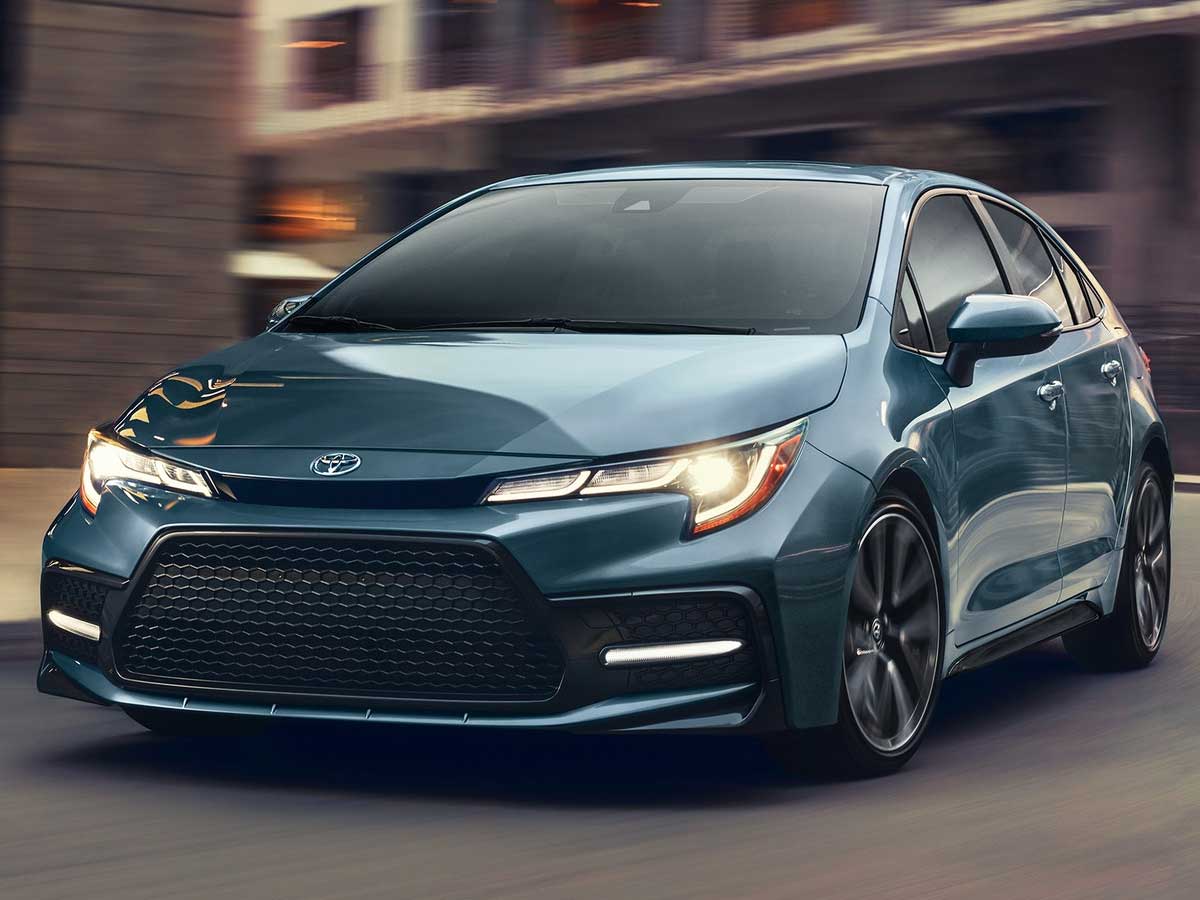 Factory-Certified Toyota Service Near Lefors, TX at Country Toyota
Country Toyota is a great place for not only oil change service near Lefors, TX, but also for all your other auto service needs. Country Toyota is a facility with a variety of amenities. These amenities maximize convenience for our customers during their oil change appointments near Lefors, TX. The facility at Country Toyota has complimentary Wi-Fi, a beverage bar, vending machines, a comfortable waiting room, and televisions. We also offer a complimentary multi-point inspection that is great for making sure that your vehicle is mechanically sound. Schedule your oil change at our facility online or by phone so that you can have your auto service needs met at our convenient facility.
Complimentary Amenities
Of course, we offer top-quality Toyota maintenance and repairs at Country Toyota, but we also give you a comfortable, hassle-free experience and an amenity-filled waiting area. Schedule your appointment today using our online tool; then, come to our service center or use our home/office pick-up and delivery service!
Complimentary Wi-Fi
Courtesy Transportation Shuttle
Children's Play Area
Complimentary Beverage & Coffee Bar
Newspapers & Magazines
Vending Machines
Certified Technicians
Comfortable Waiting Area
State-of-the-Art Facility
Home / Office Pick-up & Delivery
Flat Screen TVs